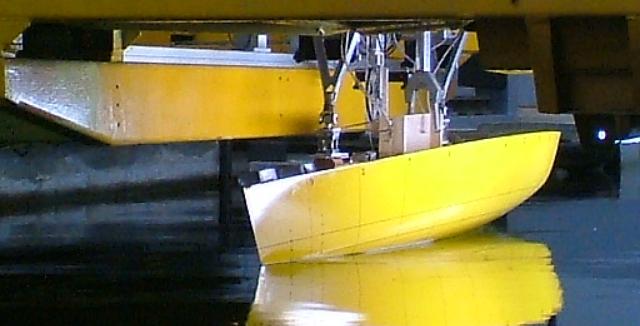 Naval engineering and Design
Consulting, design, hydrodynamics, 3D models, fluid dynamic simulations and structural engineering.
We are specialized in composite materials and competition sailboats.
Energy and Industrial Consulting
Metal sector energy analysis
Industrial waste management
Behavior of steels/metals
Mineral preparation
Fusion technology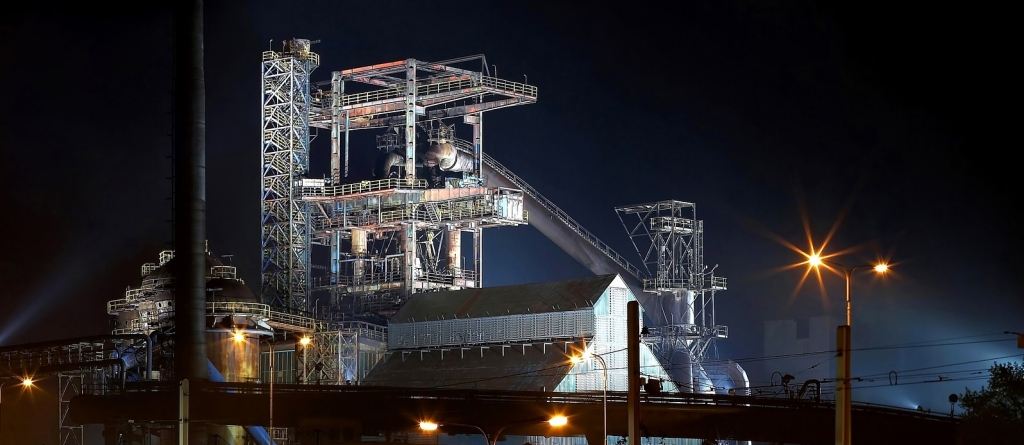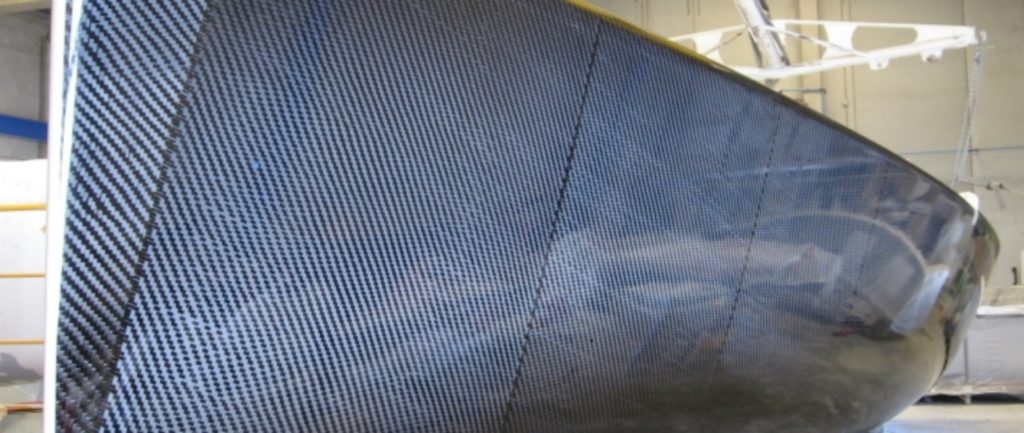 Repairs, manufacturing and consulting in composite materials, carbon fiber and glass.
Do you want to do it yourself? We show you how.
Maintenance of boats, hardware, assemblies, sails…